Back Woods Blues
I Got A Sugar Daddy
Blues on my mind, wrapped with black jazz, within my desires, enhancements, see the, illusions take on, Marvin Gay lets get it on, Billy Holiday, my man don't love me, sing Billy as, I undress, stepping in the visions, of black jazz, covered with the blue eyes, soul brother, get down, Lady blues Jackie states, in the south the blues sings its own songs.
Lady Jackie Sings The Blues
Lady Blues Jacqueline Amos Rhythm an Blues an Soul. Jacqueline completed her first CD. I don't want to be lonely, Its About Time Record Label Independent. Jacqueline has song with many Blues Bands. Jacqueline states its about time, I give the world something that they will remember. Jackie is working on two new CD. Many say she is a combination of Billy Holiday, Sara Von, Aretha Franklin. But she carries her on style. Jacqueline is an International World Wide Poet an Artist. She can be found on any search engine. Jacqueline says when I sing the blues my body no longer belongs to me. The legend of blues is my family tree. I pat my feet to the beat. My mind takes me to the cotton club. As my physical being turns into the legends that have come an gone. Welcome to my world.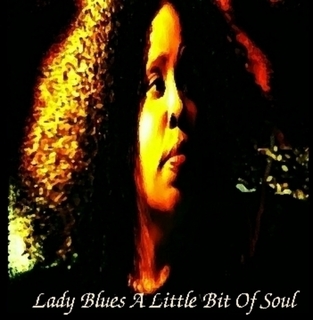 He May Not Be Very Fancy
Close my eyes, Cotton comes to Harlem, here dizzy blow, entering my universe, as the horns blow, climaxing the drums, salty waters, fall upon my face, Delicious visitations, conquered and drained, blow on the misty moods of love, Tapping my feet to the beat, waters fall upon my knees, I kneeled, taking on the visions, that reflects the soul, of the beat, Fixed in backgrounds, Mama want to sing.
Play Me Some Of Those Down Home Blues
Flashing lights upon my face, Sarah Von, oh what dose it take, Embraced horns, wrapped around my captivity of great space. Play those blues, black jazz, soul blue eyes, feeling my juice.
Embracing, the flashing lights, jazz on my mind, mental wrapped around my captivity of great space.

He's My Blackberry Brandy
Lady Jackie sings those down home blues, theres no holding back she says watch me move. Singing that rump bump kind of lover.